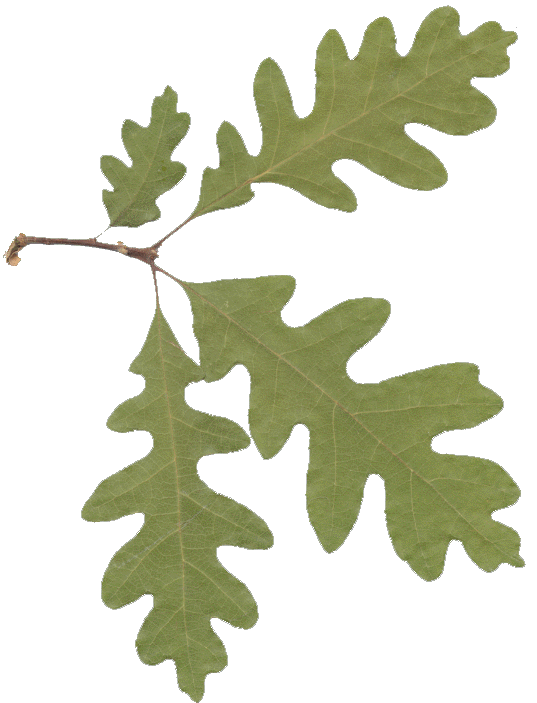 "Nature's creations are the ultimate Art that fills our hearts with joy, warms our souls with promise and fuels our spirit with desire. My true inspiration to reflect this beauty in adornment is what my Art is all about." Michael Michaud
"Come forth into the light of things, let nature be your teacher." William Wadsworth "Have nothing in your home you do not believe to be beautiful." William Morris \
"Give me the luxuries of life and I will gladly do without the necessities." Frank Lloyd Wright
ADIRONDACK SILVERPLATE MICHAEL ARAM TWIGWARE
SILVERPLATE TWIGWARE 5-PIECE FLATWARE SET
HANDWASHING IS RECOMMENDED BY THE MANUFACTURER DUE TO POSSIBLE CHIPPING OF THE FINISH.
SORRY 5-PC PLACESETTING SOLD OUT BUT SERVING SET AVAILABLE
SILVERPLATE TWIGWARE 5-PIECE FLATWARE SET ON SIDES OF COPPER PLATE
SILVERPLATE TWIGWARE SERVING SET ON TOP OF PLATE
SILVERPLATE TWIGWARE 2-PIECE FLATWARE SERVING SET
DR-MA-018
RETAIL LIST PRICE: $ 80.00 FOR ONE 2-PIECE SERVING SET
SALE PRICE - 20% OFF!: $ 64.00
1 SET IN STOCK FOR IMMEDIATE SHIPPING

DECORATE THE DINING ROOM OF YOUR RUSTIC LOG CABIN, GREAT CAMP, MOUNTAIN RETREAT, LODGE, ARTS AND CRAFTS PERIOD BUNGALOW OR MODERN FLAT IN THE CITY WITH BEAUTIFULLY CRAFTED AND DESIGNED SILVERPLATE OR BLACKENED STAINLESS STEEL TWIGWARE BY ARTIST MICHAEL ARAM.
Copyright © 2001 - 2016 RUSTIC SPIRIT, L.L.C.