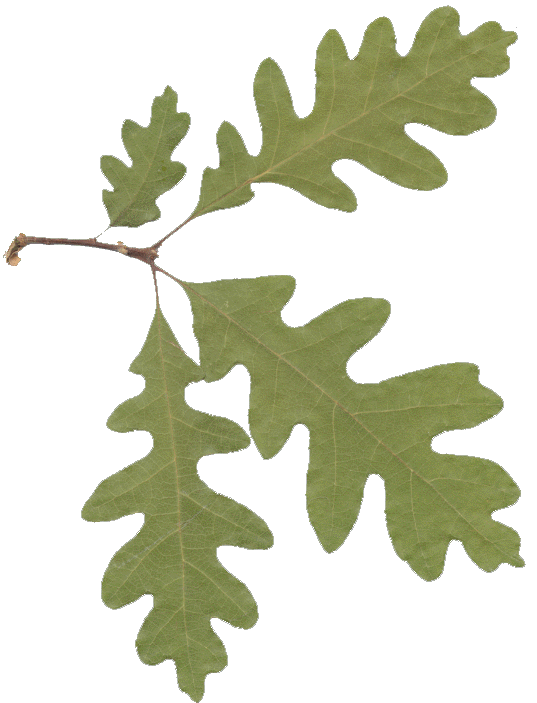 "Nature's creations are the ultimate Art that fills our hearts with joy, warms our souls with promise and fuels our spirit with desire. My true inspiration to reflect this beauty in adornment is what my Art is all about." Michael Michaud
"Give me the luxuries of life and I will gladly do without the necessities." Frank Lloyd Wright
"Go confidently in the direction of your dreams. Live the life you have imagined." Henry David Thoreau
DECORATE YOURSELF, A FRIEND OR A LOVED ONE WITH NATURE INSPIRED JEWELRY IN BRONZE, STERLING SILVER, PEWTER AND COPPER.
CAST FROM REAL LEAVES AND FLOWERS BY ARTISANS MICHAUD, MANN, NYE, LOVELL DESIGNS, OBERON CELTIC JEWELRY AND SPRUCE MOUNTAIN OR DESIGN INTERPRETATIONS BY ARTS AND CRAFTS MOVEMENT ARTISANS CHARLES RENNIE MACKINTOSH AND FRANK LLOYD WRIGHT.
PLEASE CLICK ON THE NATURE JEWELRY OF INTEREST TO VIEW MORE PHOTOS, PRICES AND DETAILS.
MOST JEWELRY 20% - 30% OFF !!!
NATURE JEWELRY - STERLING SILVER JEWELRY - PEWTER JEWELRY - COPPER JEWELRY
ARTS AND CRAFTS MOVEMENT / PERIOD JEWELRY - BRONZE JEWELRY - CELTIC JEWELRY
CHARLES RENNIE MACKINTOSH JEWELLERY - FRANK LLOYD WRIGHT JEWELRY - STONE JEWELRY
MICHAEL MICHAUD - THOMAS MANN - SPRUCE MOUNTAIN - STUART NYE - LOVELL DESIGNS
Copyright © 2001 - 2022 RUSTIC SPIRIT, L.L.C.